Happy New Year 2017!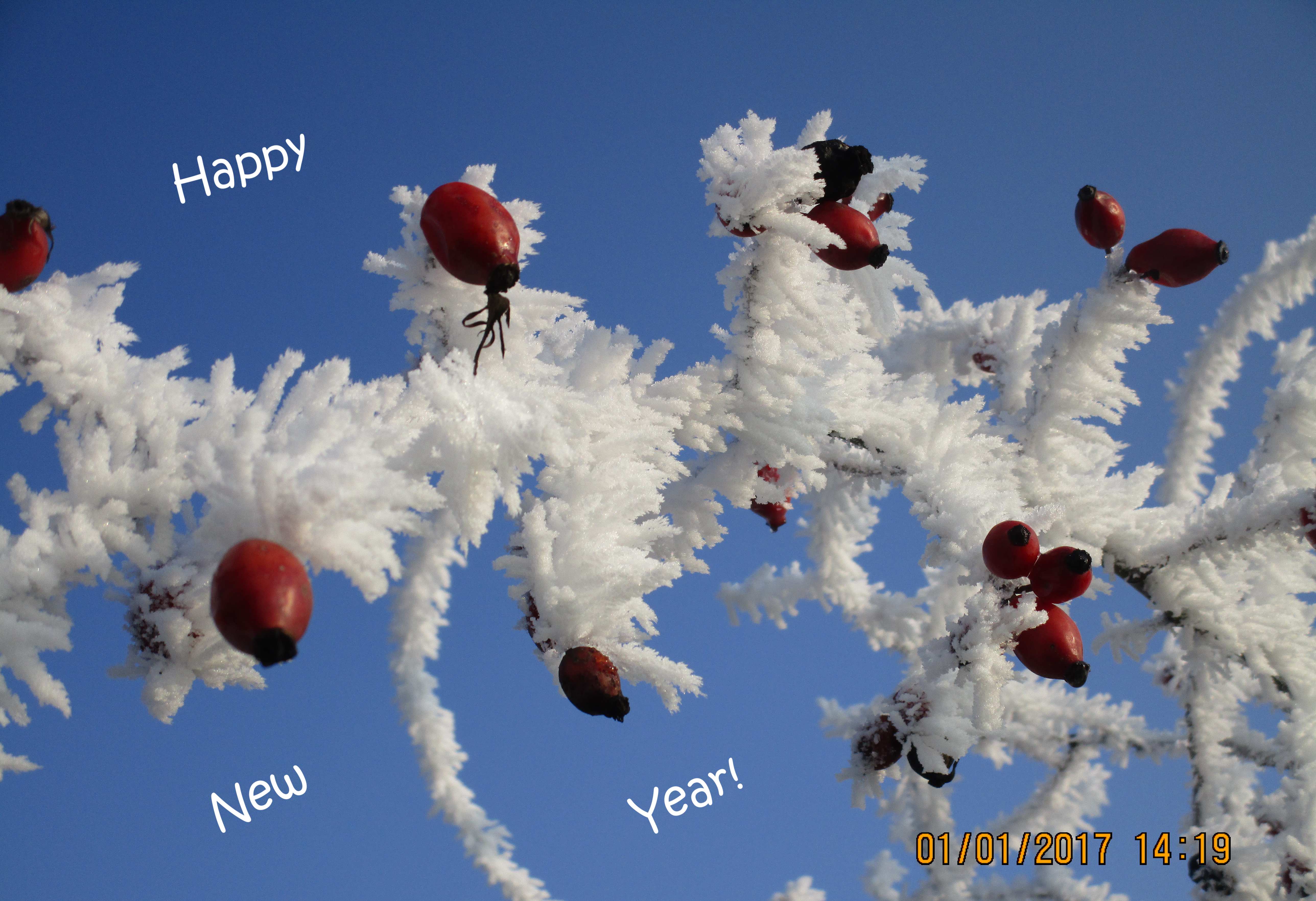 A big Thank you to all customers we worked well together the last years.
Our passion is to help realizing your projects!
Last year we also introduced our self developed (!), new single board computer, based on a iMX6 with many useful options!
If you may have interest, here you could get some more information:
The basic version:--> elmko-iMX6-Basic
The premium version:--> elmko-iMX6-Premium
And if you may need some individual changes, it would be possible! Please contact us.