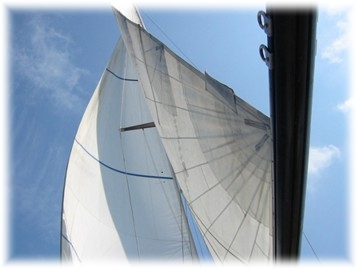 We blow wind in your sails!
Welcome to elmko!
We put together what should be together:
Electronics + Mechanics + Construction
best solutions for:
- hardware - engineering, Laout of PCBs (also Highspeed signals), Prototypes and manufacturing
- software - engineering (BIOS and Aplication)
- Control and feedback control systems
- industrial man machine communication (knops, overlay, displays, also with touch panels...)
- interface control
- sensor technology development and integration for temperature, vacuum, pressure...
- drives, motion controls and DC motors (also customized solutions with special gears, shafts and components)
NEW:

®
our new self developed Single Board Computer based on i.MX6
you need some special, please contact us!